We Buy, Sell & Refurbish Telecom and IT products
Support center 24/7
Do You Have Excess Telecom/IT Equipment? Dispose and Liquify it and get paid top dollars.
Wide arrays of Tech Products
Telcom is a versatile solutions integrator and distributor of Smartphones, Laptops, Telecommunications, IT Networking, and Network security products and services. We enable our customers to maximize business revenue potential while achieving high-cost efficiencies by offering business VoIP supply and installation, IT equipment, buyback programs, maintenance, and repair services. We sell both new and refurbished Telecom and IT hardware, smartphones and laptops at competitive prices across the globe. Contact us today to receive a quote.
A Leading Distributor & Supplier of
Global Presence to Deliver Tech Gears Anywhere across the World with Top Brands
Expertise and Reach
Being a leading industry, we at Telcom have over a decade-plus of experience in cutting-edge technologies serving our customers globally.
Great & Affordable
We offer discounts up to 95% over the Manufacturer's suggested retail price. Our goal is to make you look good using Telcom as your partner providing cost savings, reliability, and accountability from a voice and networking hardware provider.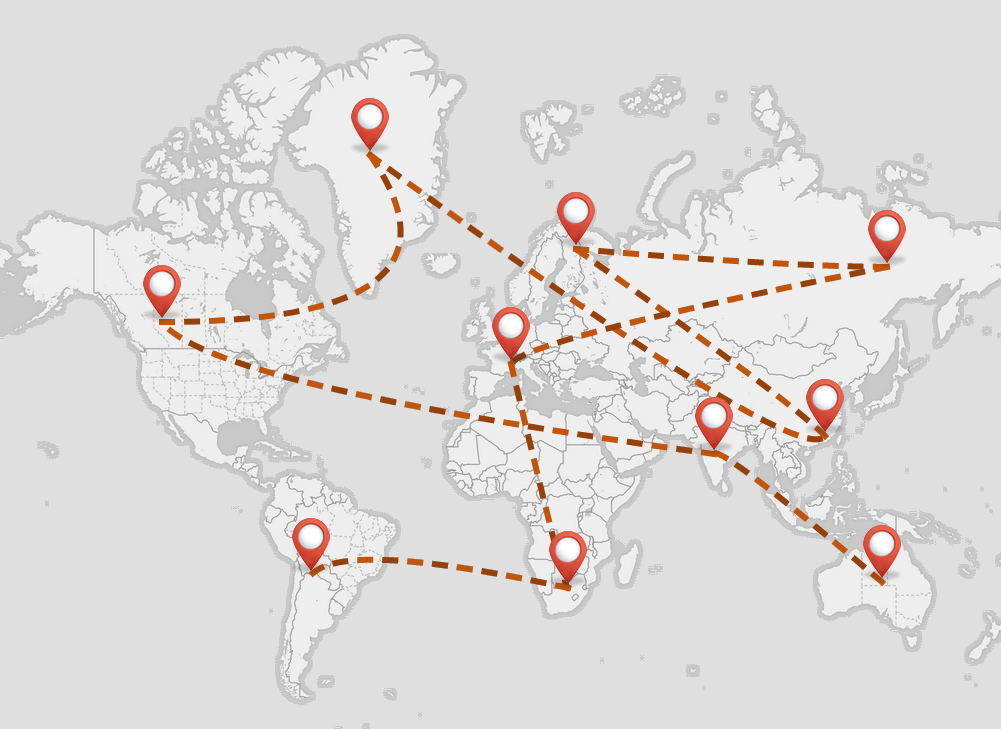 Guaranteed professional service
We work around the clock to ensure uninterrupted support to our customers, every time.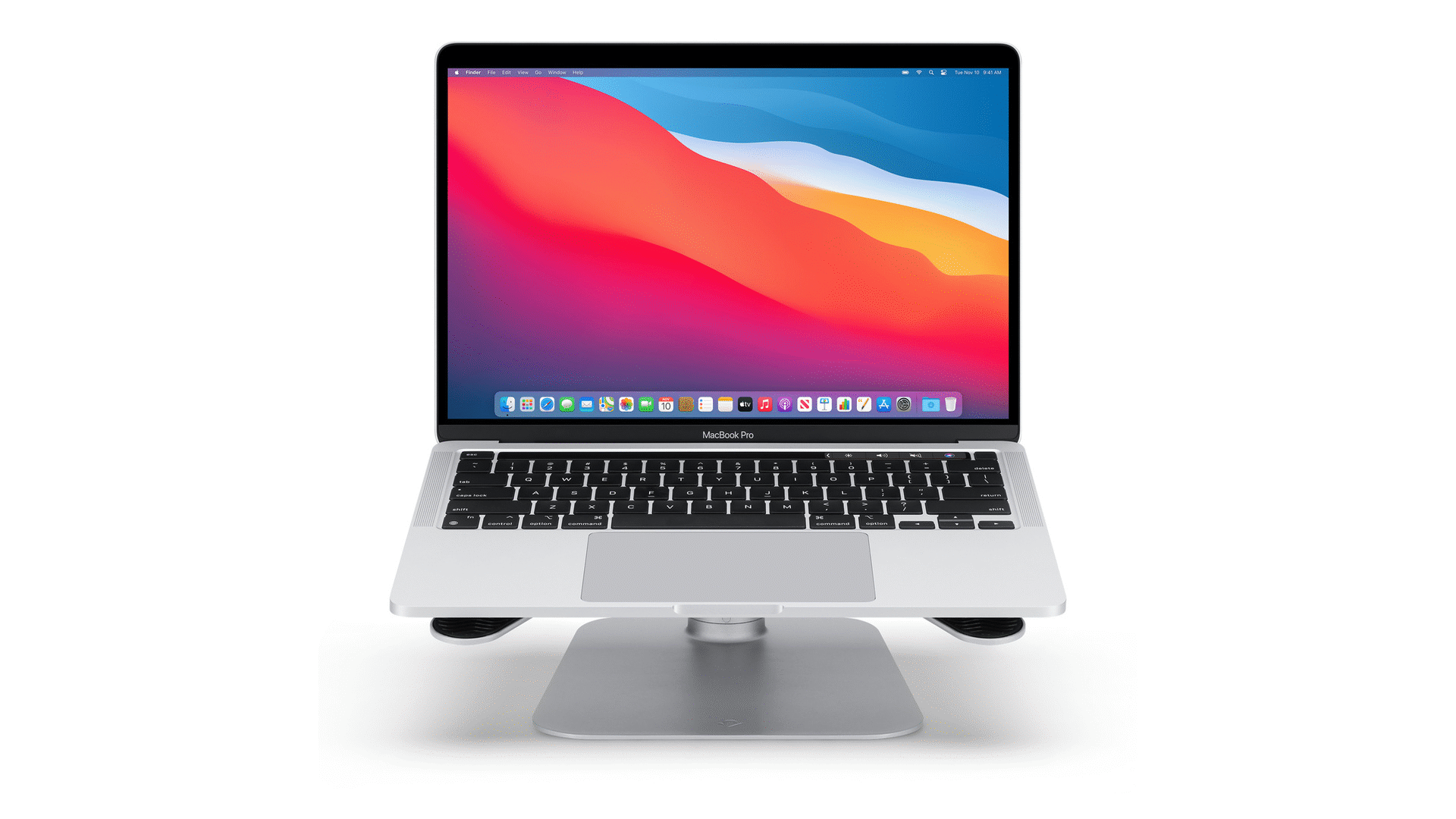 Hot selling products at unbelievable prices
We take pride in selling at the lowest prices for all your IT and Telecom needs. We supply both new and refurbished items with a generous warranty time for all products. Regardless if you're setting up a new office or looking to upgrade your legacy equipment for greater efficiencies and overhead reduction or removal, Telcom is your solutions partner with our guaranteed lowest prices, professional and experienced staff and vast breadth of products and services. We are always looking to buy old equipment also.
Support center 24/7
Feel free to contact us for additional info
Telecom and IT Products
We offer the best deals across a wide range of IT, Telecom, Networking, and Network security products and services.