Our company offers global shipping & chartering services
Support center 24/7
Looking for Vessel chartering
Telcom guarantee reliable and timely ship chartering services
Our Chartering Services are highly sought after due to many proven track records of safe and timely delivery of the consignments. We are associated with the biggest vessel owners across the world through the assistance of a vast network of our associates. We are backed by a team of experts that properly coordinate and operate as per their schedule giving the full assurance of safe dispatch of cargo 24/7.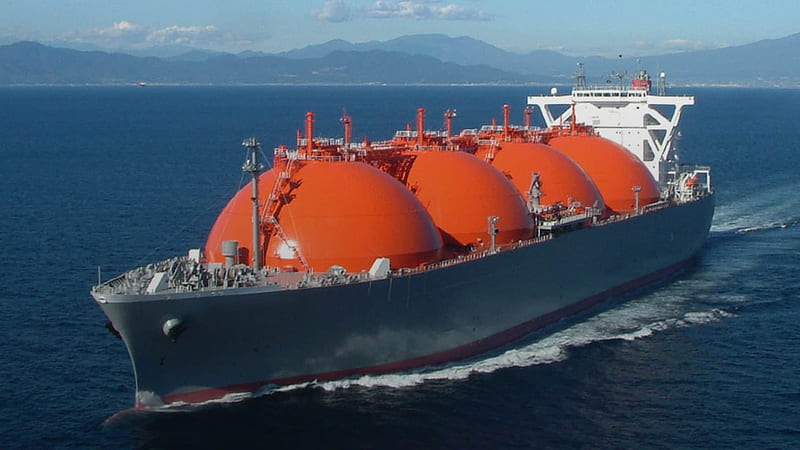 Best Shipping & Chartering Services
Being a leading industry, we at Telcom International Trading Pte Ltd provides the finest Shipping & Chartering Services across the world.
Great & Affordable
A cost-effective and convenient way to ship your goods. Transforming Supply Chain with Technology and Innovations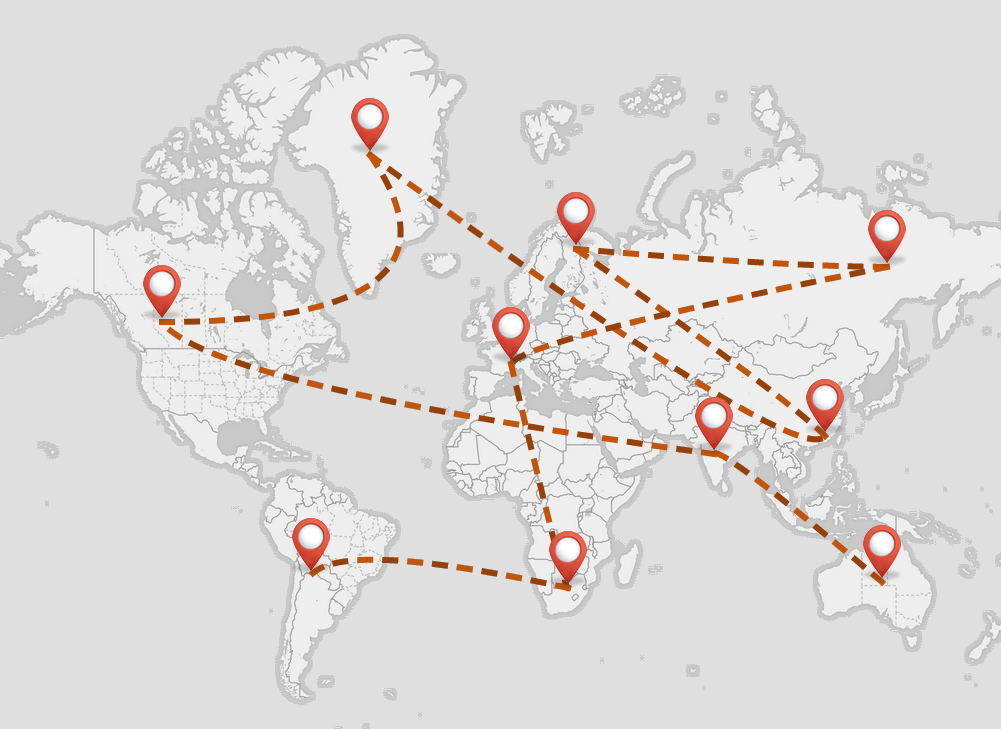 International Shipping Services
With our connections in international ports, we deliver services in a hassle-free manner.
Guaranteed professional service
Working around the clock to ensure uninterrupted support to our customers, every time.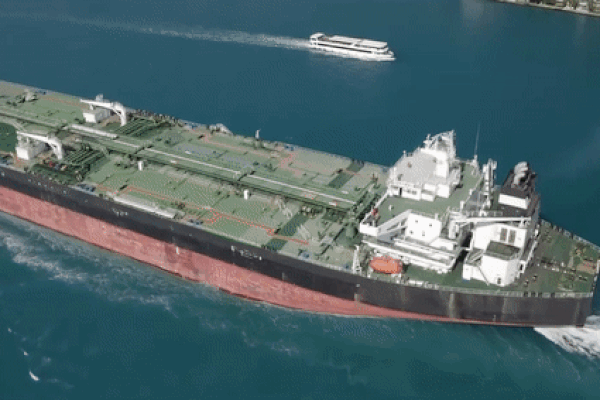 We have the experience, expertise and relationships to fulfill your shipping needs.
It's not easy to make smart shipping decisions. You need accurate, up-to-date information and expert advice. Telcom has the latest information on markets, vessel fixtures and freight rates. Our operations team will assist clients with vessel logistics and documentation from the initial vessel charter until the cargo has been discharged and the file closed. Let our team of professional staff manage your unique shipping needs. Give us a call or email our local office to learn more.
Services
Solutions
Together with our highly-experienced Managers, we maintain the highest industry standards in compliance with Charterer's requirements and operate our bulk carriers safely with full operational efficiency and in compliance with all rules and regulations.
We have steam-turbine powered vessels that are used to safely deliver natural gas around the world. We ensure to meet and exceed the client's expectations.
Silver-Class (oil/chemical). The Silver-Class are specialist vessels, with a gross capacity of 29,327 tons, that typically carry annex I and annex II type chemicals. These vessels operate around the world.
Container vessels drive global trade. Container vessels have dramatically reduced the cost of international trade and increased their volume – with wide-reaching effects around the world.
Support center 24/7
Feel free to contact us for additional info
International Shipping and Chartering
We value our customer's business needs and focus on helping them to achieve their objectives through our expertise.