Who we are
Telcom is a Singapore registered company, that started in 2008 doing telecom hardware. In 2010, we added IT / Networking into our portfolio mainly running projects of all sizes regionally.
Due to our aggressive pricing and timely delivery, we started selling hardware to buyers globally. Thus we started our Telecom / IT distribution department in 2012.
We now have distribution channels in Europe, America, Latin America, Australia and all over Asia.
Due to our large volume of IT and Telecom door-to-door deliveries, we realised that we have competitive freight rates and are very reliable in moving products timely.
In 2016 we started a logistics department helping our customers move their products on their behalf and shortly after that we also included ocean shipments into our logistics portfolio.
In 2019, Telcom expanded its logistics business to include chartering of Ocean tankers for liquid bulk and dry bulk cargoes of any size.
Also in 2019, our IT/Telecom department decided to do Green Business. We started buying/selling refurbished and used equipment so that good quality branded IT/Telecom hardware can be repurposed avoiding going to landfills.
Then the pandemic hit everyone starting at beginning of 2020. That caused a boom in the logistics business and we have been experiencing exponential growth every quarter.
At the same time, the global Chip shortage aggressively fuelled the used/refurbished equipment growth as factory lead times for new equipment can take as long as 6 months.
In 2021, Telcom started doing vegetable oil trading globally. Our ability to source reliably and competitively plus being able to charter and manage ocean tankers efficiently is what keeps us competitive and useful as a supplier to any buyer.
Get in touch with us, we are happy to entertain any enquiries no matter the size.
Our values
Telcom allocates significant resources to provide excellent service to our customers where we can help our customers round the clock with time-sensitive and demanding logistics/distribution/transportation of products and services to help our customers get effective and excellent results at the lowest possible cost.
We work directly with the factory, refineries, stockiest and couriers/ carriers/vessel owners to ensure our customers the highest profit margin. AKA, obtaining the lowest possible costs to your target destination.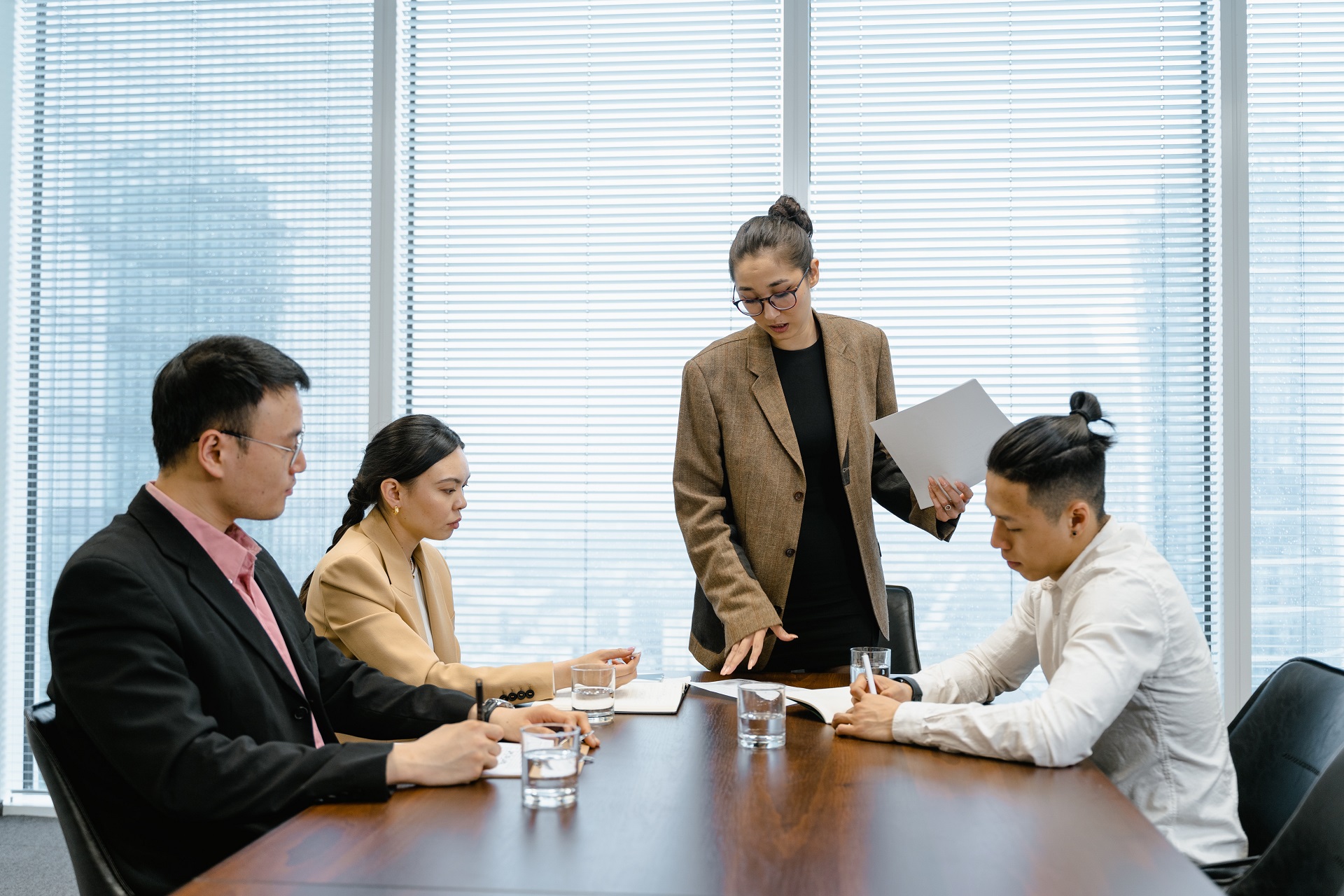 Efficiency and Discipline
International trade is all about timing. Telcom guarantees the most efficient and professional business process with our years of experience in import and export.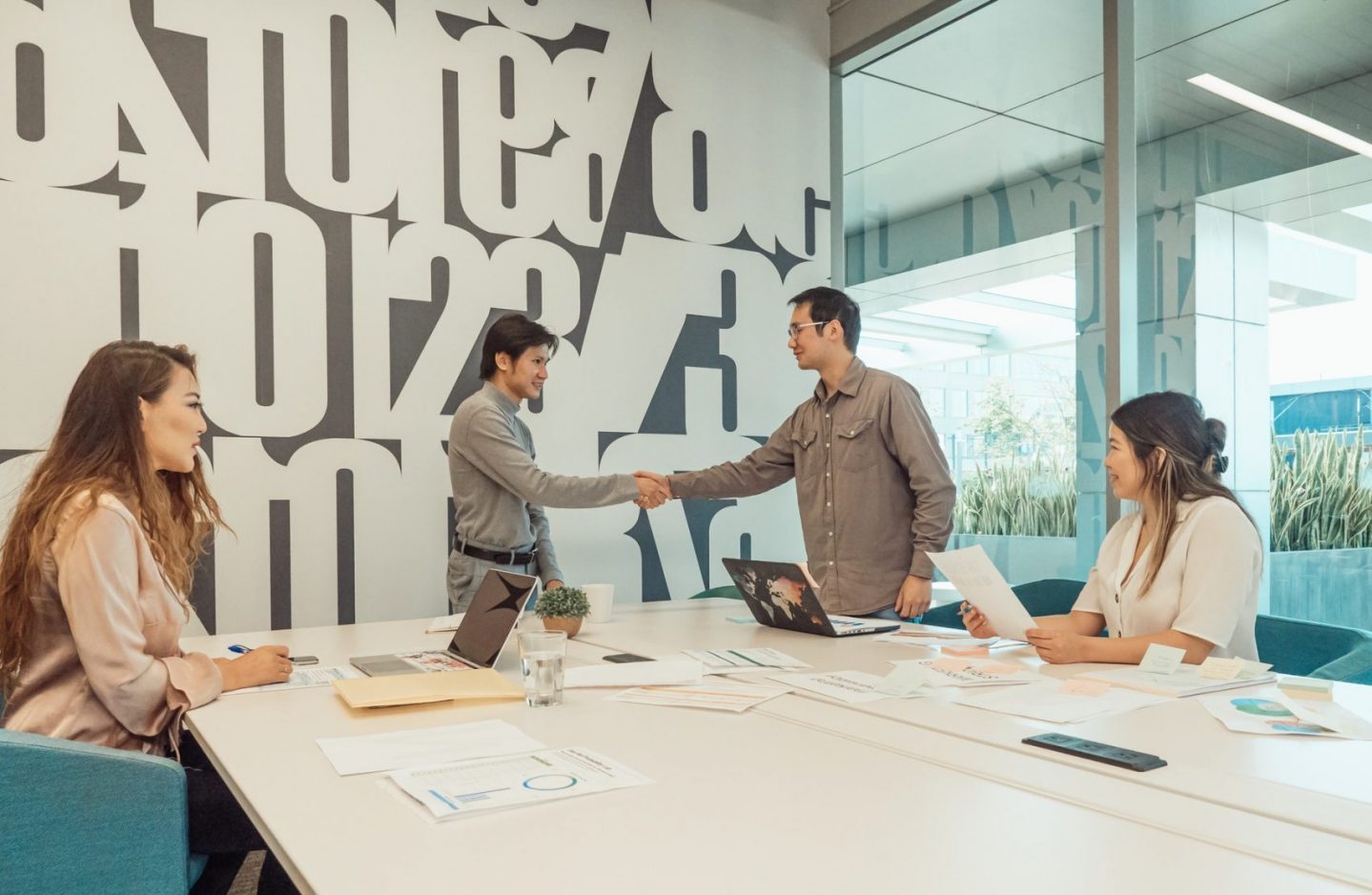 Options that suits you and your business
Using our strong connections with suppliers and freight forwarders, we are able to provide you with more choices and opportunities when you work with us.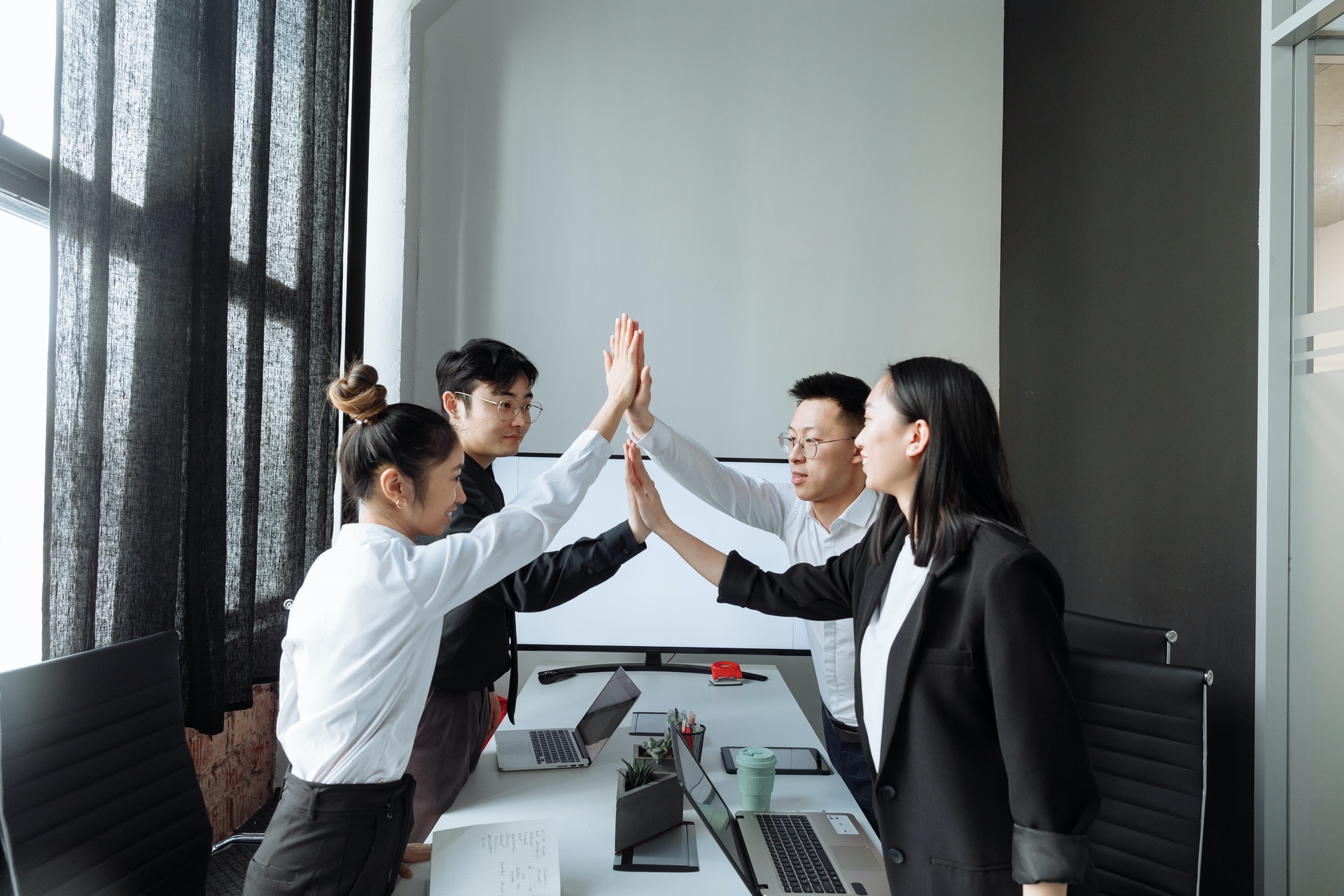 Your success is our success
Our goal with every customer is always a stable, long-term business relationship. We will provide you with support before, during and well after your order because we understand our customer's needs.
Our Vision
To be a Leading Global Company offering solutions in Telecom & IT, Shipping & Chartering, Freight & Logistics, and Vegetable Oils and providing high standards of quality services to all its customers worldwide.
Tailored Solution
Our mission is to provide tailored solutions to our customer's needs by understanding their business requirements and strategies.
Technology as a tool
To enhance our competitive edge by offering unique and quality services in line with the best practices of the global industry.
Innovative Approach
Innovative and continuously updating technological advances thereby ensuring high standards of service to our customers and continuously striving for excellence.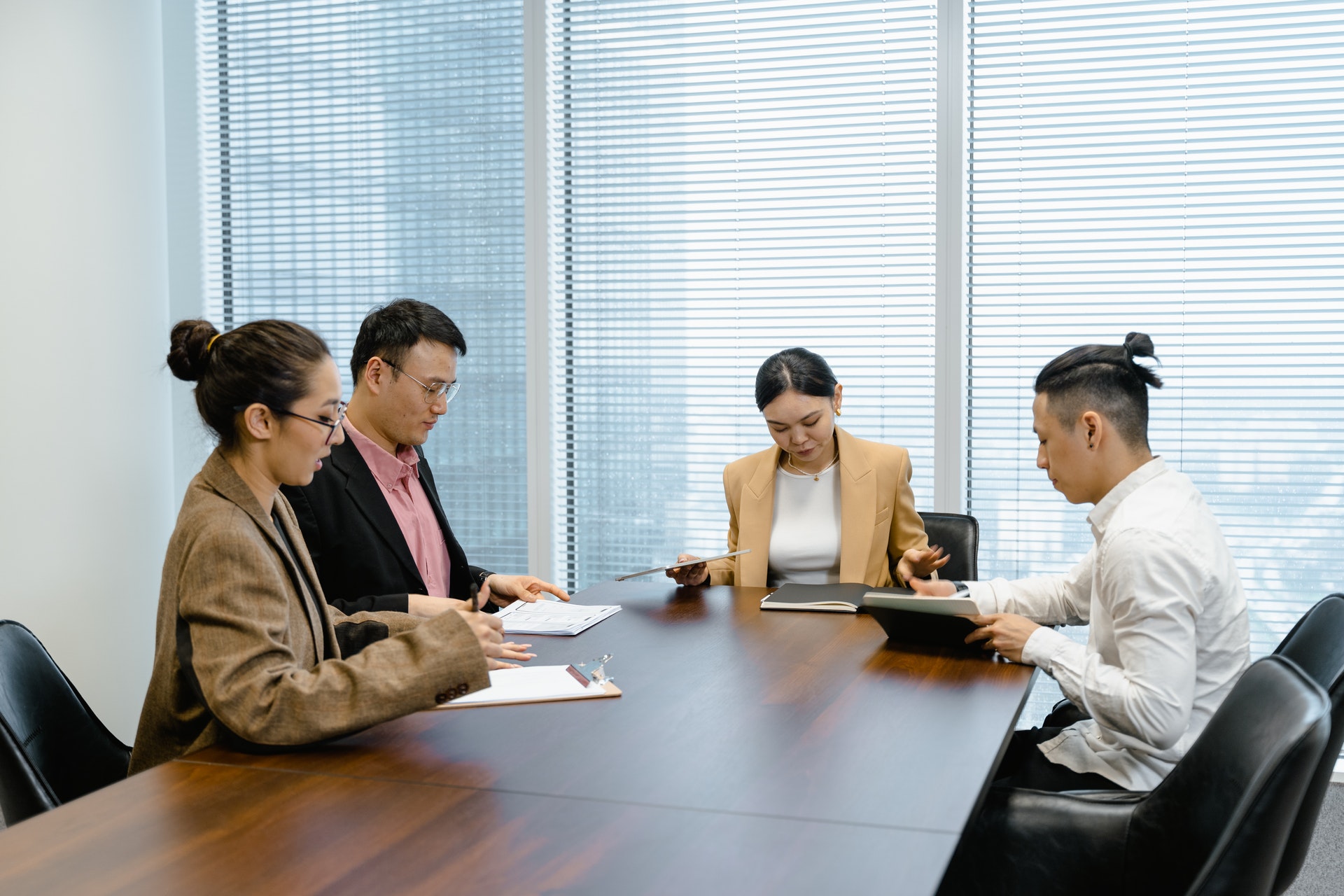 Turnkey Services
To provide state-of-the-art turnkey services through our dedicated and professional teams, who ensure quick response to the changing market environment.
One of the best logistics service providers with timely and fast Service at affordable rates. Good luck & keep It up.

Trustworthy organization, they are very professional and very responsive to all our queries and concern, I really recommend to have business with them again and again.

Excellent service and timely support with personal intervention by the owner to ensure emergencies are met on time. Highly recommend their services.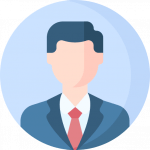 We are very happy with Telcom. Our consignment of $3.4mn was handled very professionally and well in time. Their Support team is very responsive.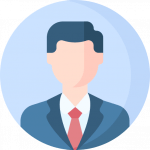 I bought an IP PABX from these guys and they have the lowest prices and believe it or not, they never charge for our small additional service requests etc.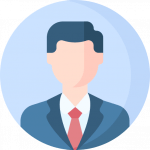 Telcom not only delivered our equipment at record speed and time, but they were also the lowest price. I recommend them without reservation.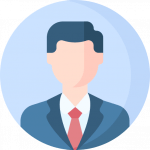 I deal with many vendors every day and I have to applaud Telcom for their wonderful service and quick response.