Cheap & Fast Logistics
In our pursuit of getting the lowest air and sea freight for pallet shipments, we realized that our rates are lower than what was available on the open market. Hence we opened a freight and logistics department where we can service those who wish to be more competitive through reduced freight/logistics costs.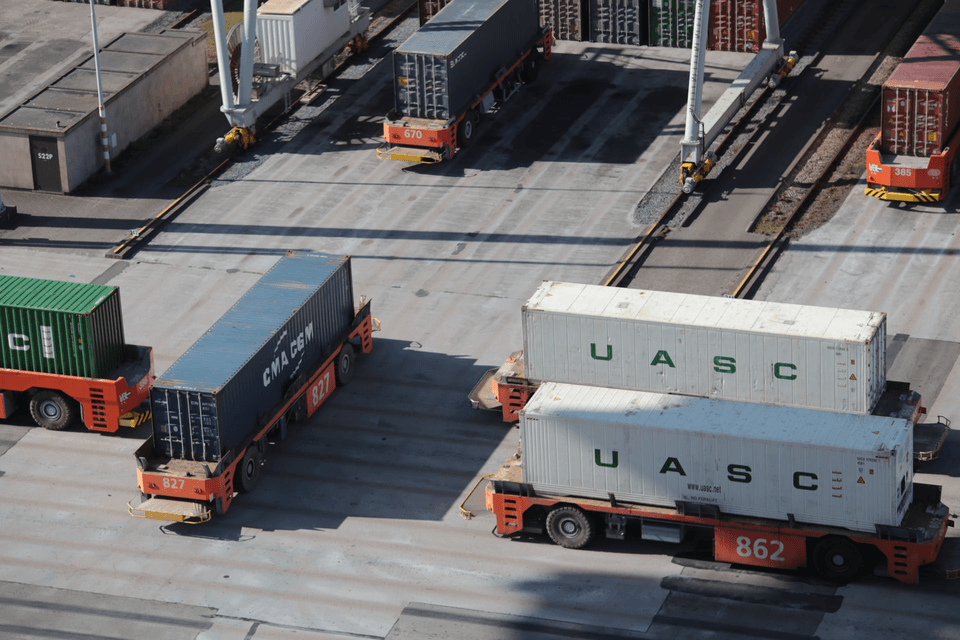 Top Quality Vegetable Oils
We deal in Crude Palm Oil (CPO), Palm Oil Acid (PAO), Palm Fatty Acid Distillate, RBD Palm Olein, RBD Palm Oil, and other Food Products. We believe in ensuring a long-lasting, stable business relationship with our suppliers while offering the best opportunity for our customers to become the leader in their market through excellent service and aggressive pricing.
One of the best logistics service providers with timely and fast Service at affordable rates. Good luck & keep It up.

Trustworthy organization, they are very professional and very responsive to all our queries and concern, I really recommend to have business with them again and again.

Excellent service and timely support with personal intervention by the owner to ensure emergencies are met on time. Highly recommend their services.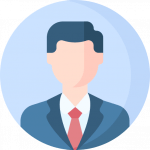 We are very happy with Telcom. Our consignment of $3.4mn was handled very professionally and well in time. Their Support team is very responsive.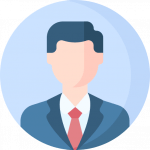 I bought an IP PABX from these guys and they have the lowest prices and believe it or not, they never charge for our small additional service requests etc.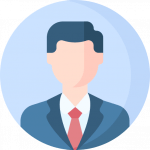 Telcom not only delivered our equipment at record speed and time, but they were also the lowest price. I recommend them without reservation.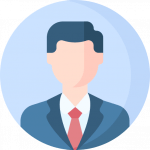 I deal with many vendors every day and I have to applaud Telcom for their wonderful service and quick response.

We provide the best and fastest services across the globe.
Our expert team are able to offer impartial advice, designing and implementing practical solutions to obtain the lowest possible costs to your target destination.